With 1to1PROGRESS, learn foreign languages with a unique and exclusive blended Learning method!
Our offers in training and e-learning
Our distance language training advantages
Distance sessions
Made to measure training
12 languages
Flexible planning
Intuitive interface
24/7
Your professional profile
Our languages
French

English

Italian

Dutch

Portuguese

Spanish

German

Luxembourgish

Arabic

Russian

Japanese

Chinese
They trusted us with their language training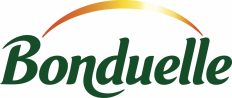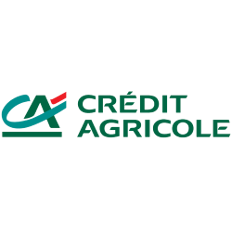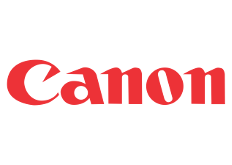 Curious? Interested? Stop overthinking!
A man who knows four languages is worth four men
Madame de Staël