Develop your training offer with our language blended solutions.
Become a 1to1PROGRESS partner & develop your business with a ready-made solution and customised support.
Your profile
Training centre for all areas?
Complement your catalog with distance language trainings
Language training centre?
Complement your existing offer or enable your trainers to teach remotely
Highlights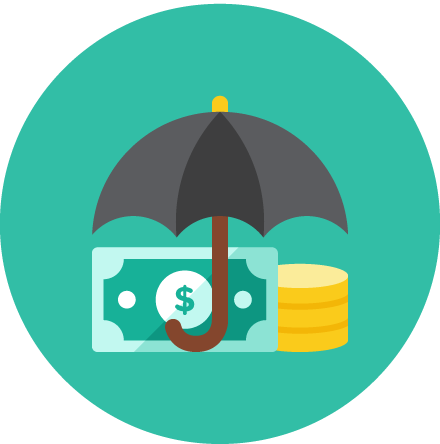 Cost

Free of set-up and communication costs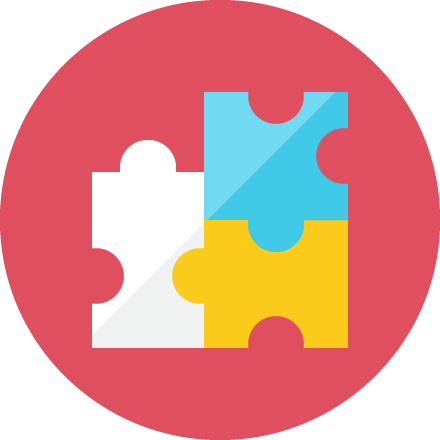 Customised platform
Brand your plateform with your colors, logo and legal notices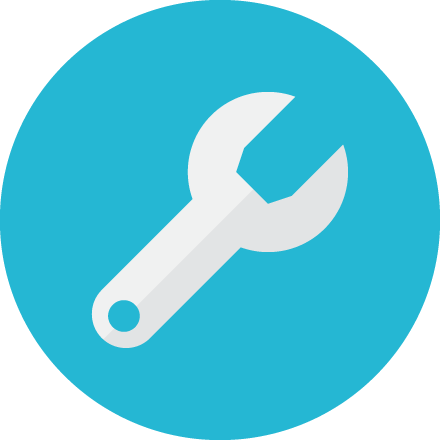 Personalised programmes
Hundreds of themes available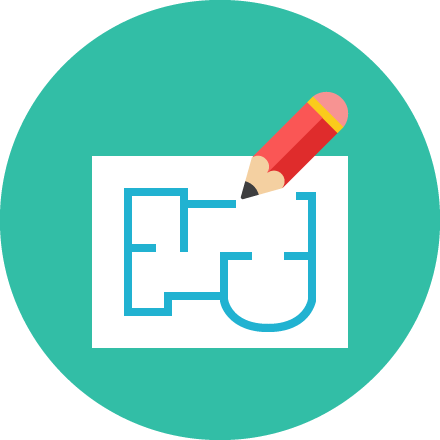 Personalised training courses
Synchronous or asynchronous trainings, you decide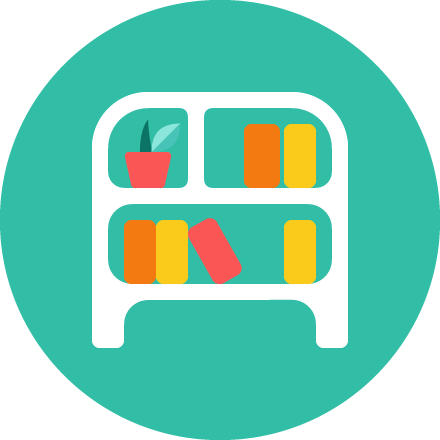 Online library
We make everything available to you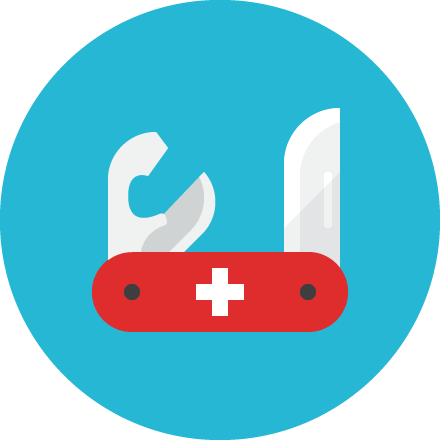 Flexibility
Bookings up to 30 minutes before and cancelation up to 1 hour before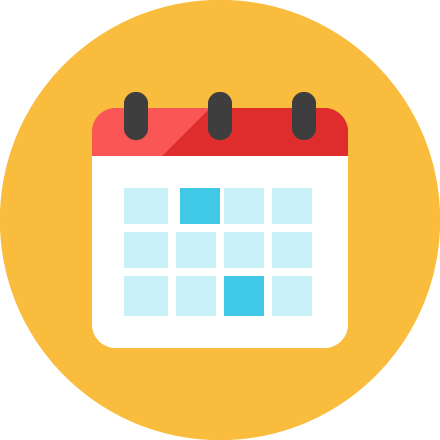 Lessons 7/7
Optimised scheduling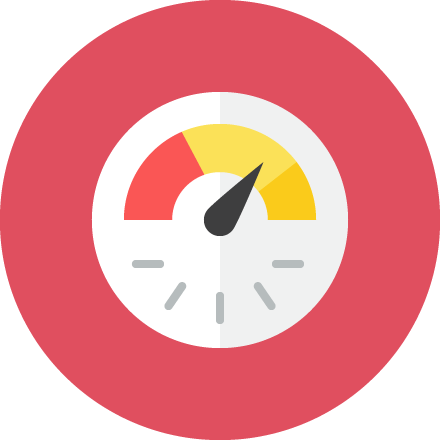 Real time monitoring
On your tracking platform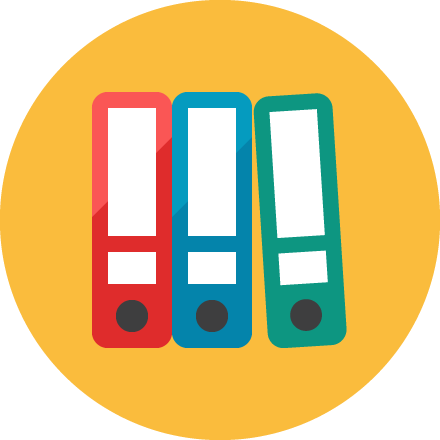 Administrative outsourcing
Everything is handled for you
Individualised coaching
Our coaches support your students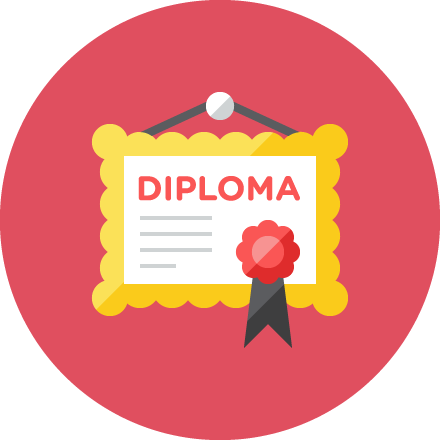 Certifications
Preparation and registration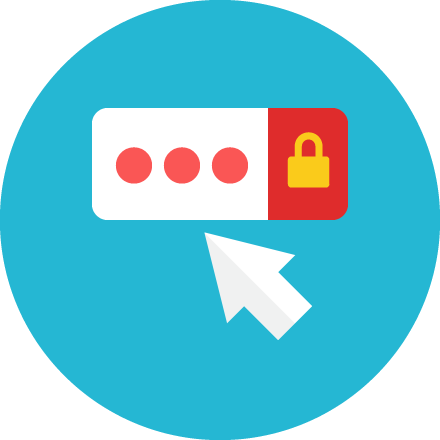 SAAS
No installation or specific IT skills required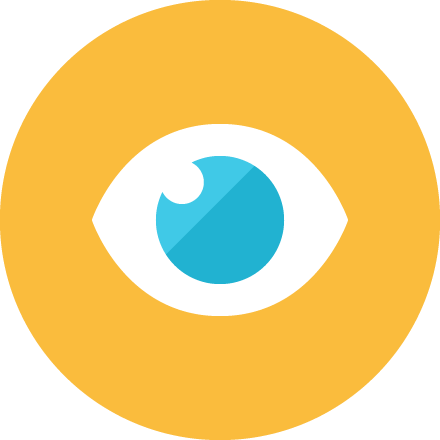 Support
Dedicated point of contact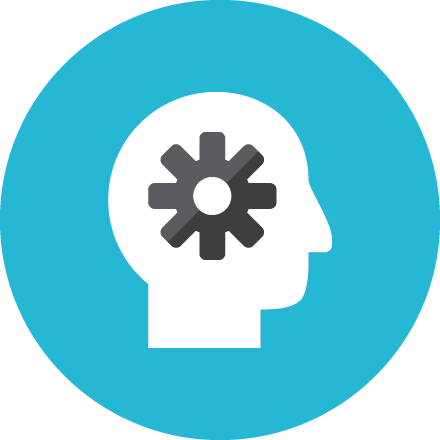 Training
Support for your teams
---
3 economic models, adaptable depending on your goals and means
Full Service
Your mission : sell
We provide 100% of the service
Buy-sell model
Optional personalised platform
Hybride
Your mission : sell and produce courses
Production shared between us
Buy-sell model combined with licenses
Personalised platform
Standalone
Your mission : sell and produce courses
Your trainers provide individual and group lessons
Licensing model
Personalised platform
Interested in our solution? Contact us to find out more and arrange a demo.
Customer references
---