1to1PROGRESS distance language training specialist
Who are we?
1to1PROGRESS is Datadock referenced organisation, specialised in individual and group distance language training by telephone, Skype, visio conference and blended learning.
Founded in 2010 by an international team of enthusiasts, 1to1PROGRESS offers its know-how and expertise in distance language training to companies, individuals and language schools.
1to1PROGRESS offers targeted, adapted, flexible and made to measure training courses to promote the development of language skills applicable in professional situations.
The team
Experts in the field of distance language training:
a Management Team close to its customers and partners

an Educational Team which creates resources and supervises the trainers

a team of dedicated customer services Coaches to assist and engage learners

a group of specialised Training Consultants

a responsive Administrative Service
The trainers
Our trainers located around the globe are carefully selected and trained by the Educational team.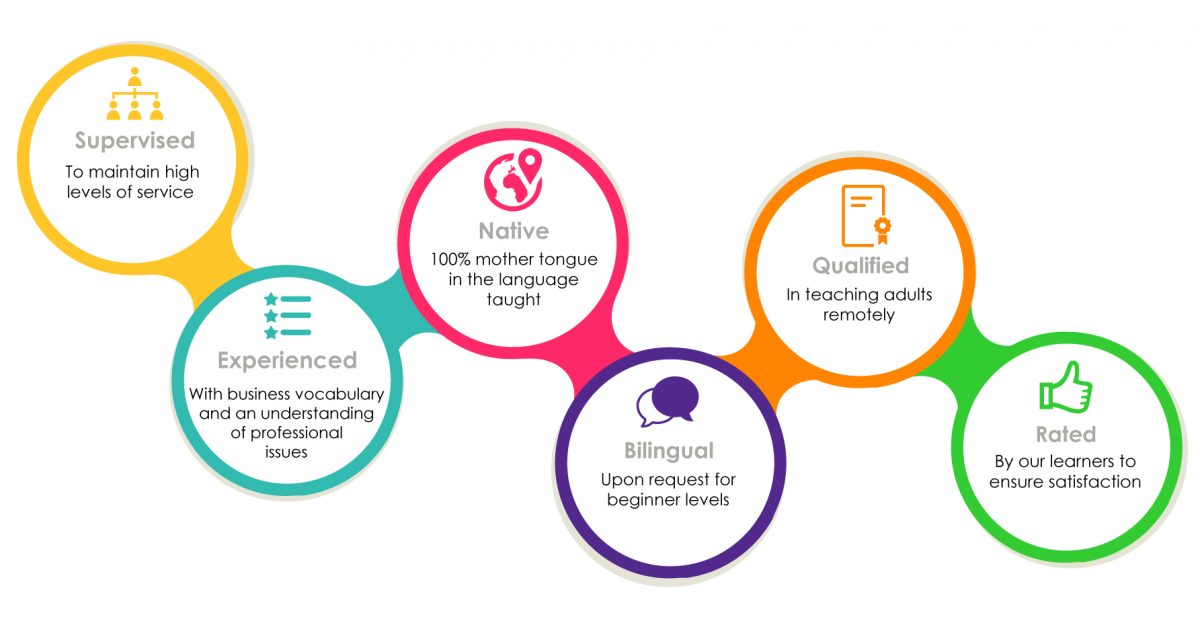 Story
Our beliefs
We know what matters, that's why our method guarantees motivation and ensures progress and the overall success of the training.
Learning a foreign language requires interaction with a native trainer

Choosing trainer(s) based on personal needs, constraints and preferences

Educational resources must be relevant, interactive and varied

Programmes must be targeted and individualised
Pedagogy
Our pedagogy promotes operational and situational practice and guarantees memory fixation.
It includes two learning phases with intersessional activities based on the principles of reverse pedagogy.
During the sessions, learners are allocated 80% of the talk time to maximise their engagement!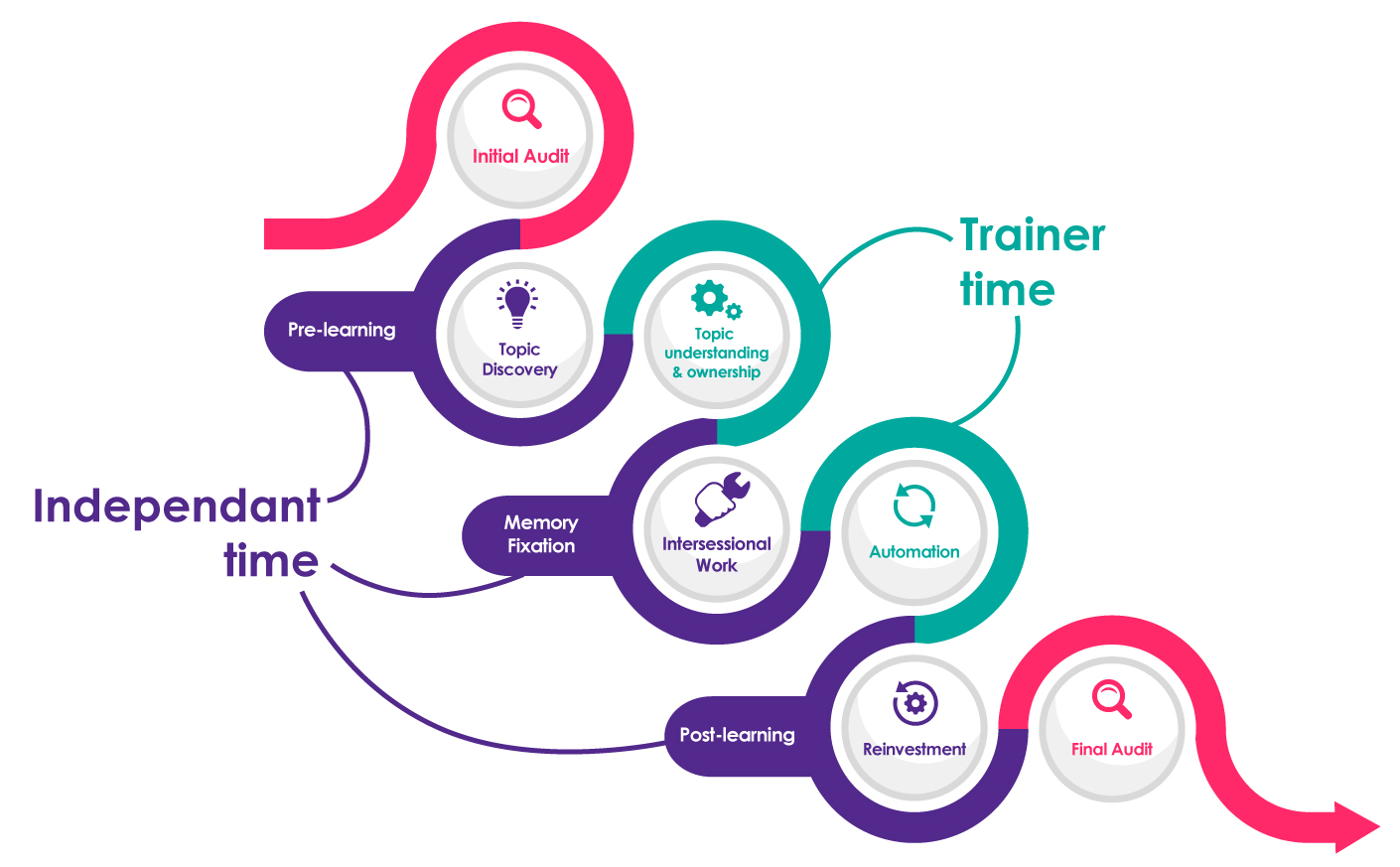 Labels, certifications and memberships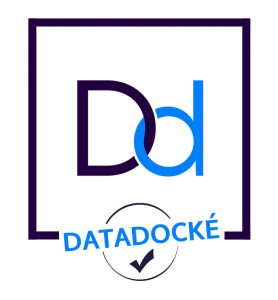 We are Datadock referenced, guaranteeing quality and financing for French based companies and individuals.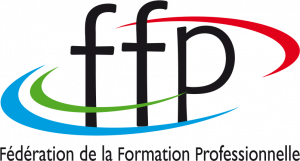 1to1PROGRESS is a member of the FFP, committed to a qualitative and innovative approach to language training.
Learners worldwide