The EdTechReview is the largest Edtech gathering in Delhi, India. With conferences, exhibitions, pitching and awards, this event gathers a wide range of players such as solution providers, institutional leaders, trainers, startups, investors, consultants, and more.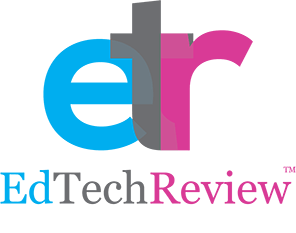 During 2 days, March 5th and 6th 2020, this international event will bring together 10 countries; 1000 visitors, buyers and investors; more than 50 exhibitors and over 20 partners. Interactive sessions, keynotes, demonstrations and case study presentations are among not to be missed opportunities. The idea is to share ideas and future prospects for the Edtech sector on the Indian, Asian and international markets. The key conference discussions will focus on the latest Edtech trends and new consumer expectations.
1to1PROGRESS will be present at the fair as an exhibitor to present its made to measure language learning solution and to participate in the nominations for two awards: "Language Learning Company of the Year 2020" and "Skill Development Company of the Year 2020".