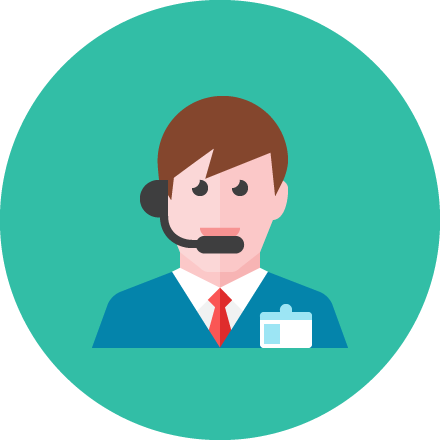 Distance face to face is virtually possible! If you think that it is not possible to learn a foreign language remotely or if you are simply afraid to take the plunge, this article was written for you.

Forget about your fears of dehumanization and lack of interaction. Whether by phone or visio, distance language learning with the right support is not only possible, it'smotivating, it's engaging and it works!

This article will reconcile you with distance language learning.
The perks of language lessons over the phone
The phone is an excellent tool for making rapid progress in a foreign language as it:
induces maximum concentration throughout the session,
helps to quickly overcome inhibitions and the reluctance to express oneself,
develops hearing acuity and better pronunciation,
promotes the development of oral expression and comprehension.

On the phone with strictly no non-verbal communication, your only choice is to take the plunge!

Did you know that nothing beats visio language lessons to make the most of your distance language training?
The perks of visioconference language lessons
Experience virtual "face to face" lessons in synchronous mode with our trainers who use interactive and pedagogical tools to boost the learning process. Visio enables you to make progress in oral and written communication and has many advantages:
human contact induces a bond of trust conducive to progress,
non-verbal regulators allow the pace of even slow interactions, times of silence, etc. to be respected.
visio supports the principles of immersive pedagogy which allows for faster learning,
screen sharing, written collaboration and communication tools augment exchanges and dynamics,
videos, quizzes and role-plays encourage immersion and ensure active participation,
motivation is improved, regularity of sessions increased, course completion and progress rates are multiplied.
What's more, visio is the ideal tool for preparing an appointment, an interview or a presentation in a foreign language!
---
To take lessons by visio, all you need is a smartphone, a computer or a tablet with a microphone, a camera, and a good internet connection.

1to1PROGRESS uses a variety of interactive and intuitive visio tools for learners to benefit from the best distance language training experience with native, expert and certified trainers :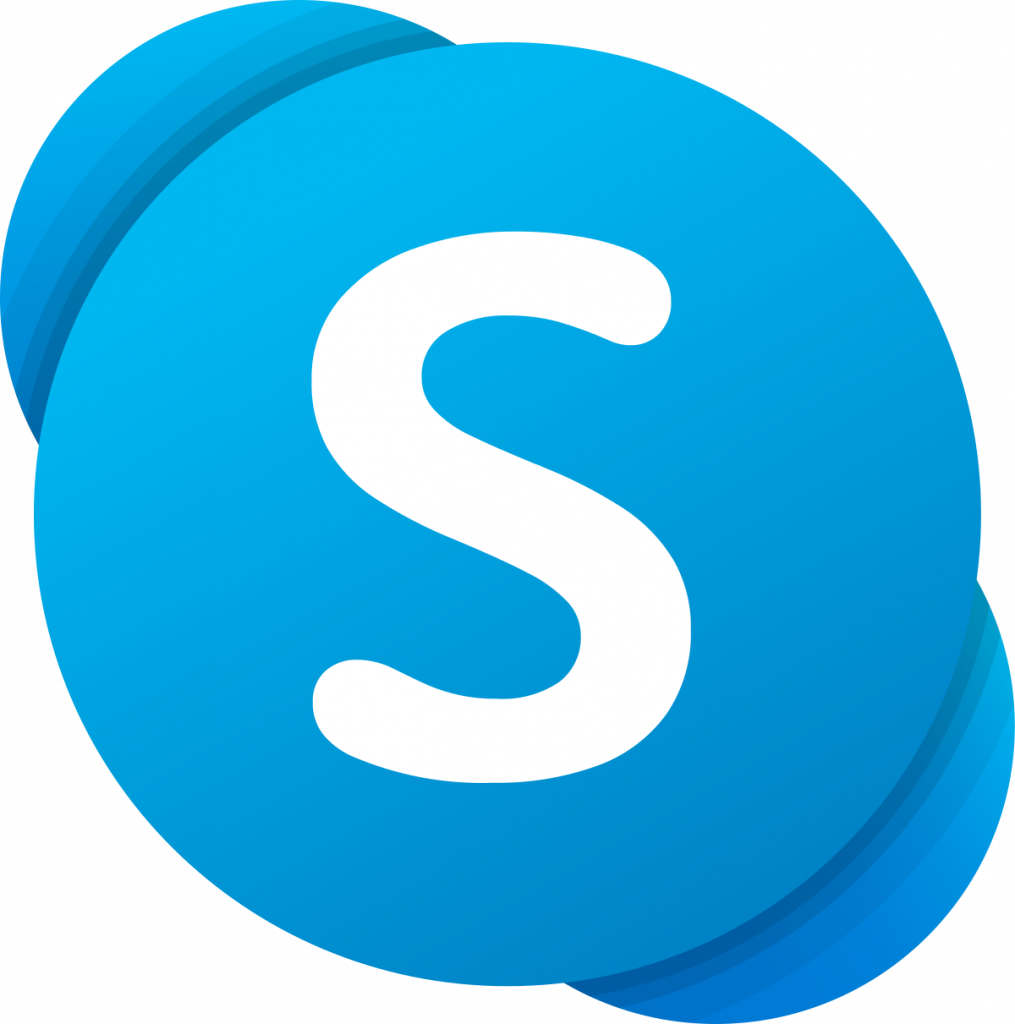 Skype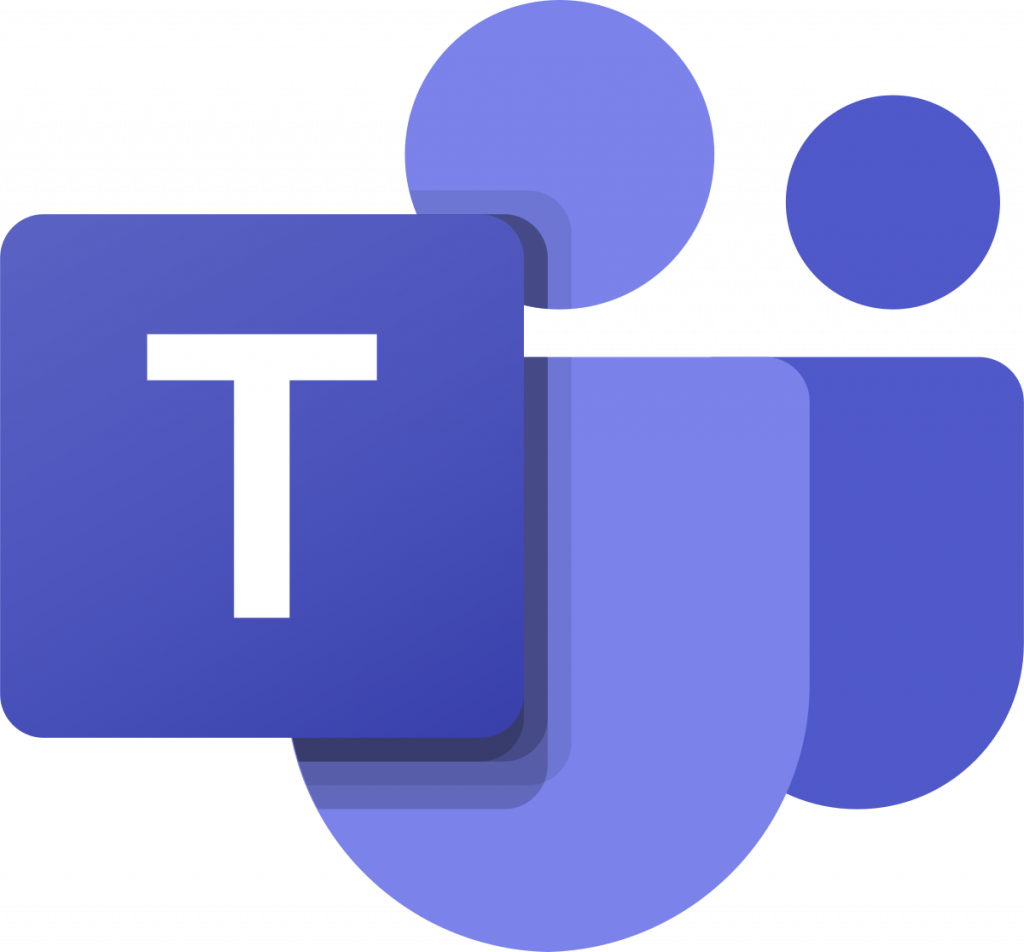 Teams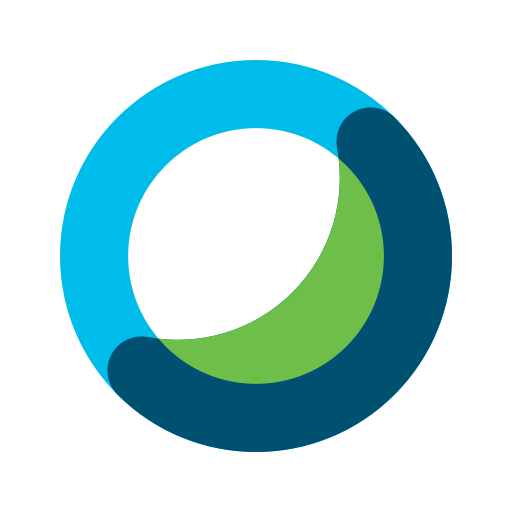 Webex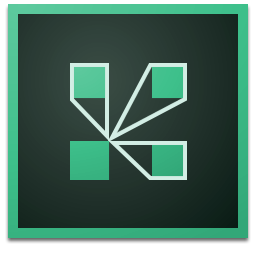 Adobe Connect
---
Get in touch to find out more about our solutions!