1to1PROGRESS starts a new adventure by exporting to India.
Join us as one of our first customers and resellers!
No set-up costs (value: 24000INR) for the 10 first resellers.
---
10 years of expertise in blended language training,
for corporates and individuals all over the world.

1to1PROGRESS, voted training organisation of the year 2020
at the EdTechReview exhibition in New Delhi.
---
You represent a company:
why not offer your collaborators training with us?
Take advantage of a flexible solution customized to your needs. Your company and your collaborators.
Tailor-made training adapted to your objectives
Customized lessons and programmes by level, industry sector and jobs
Flexible solution adapted to collaborators: lessons 24/7, 30-minute booking deadline, 1-hour cancellation deadline
Ergonomic LMS platforms for on the spot monitoring and promoting independent work with e-learning modules
Choice of trainers based on expertise, interests and accent
You are a reseller:
why not become a partner?
Add distance language training courses to your offer.
Complete your catalogue with distance language training courses
A personalized offer for you and your customers
Win-win approach, integration with multi-channel requests (clients, calls for tender, etc.)
Variety of business models: full service, hybrid and autonomous
---
Give us your contact details, a Language Training Consultant will get back to you to
introduce you to our solution and give you the opportunity to test it:
---
Lessons by phone and video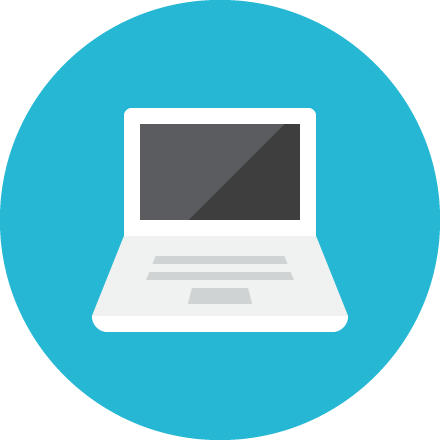 E-learning & microlearning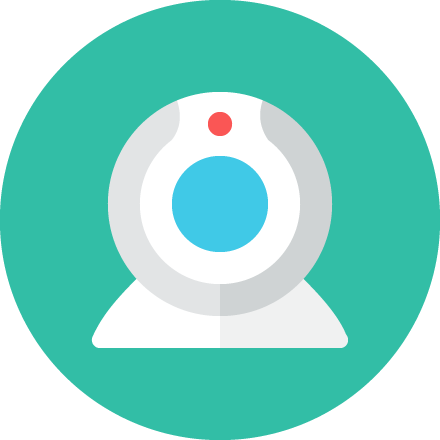 Virtual classes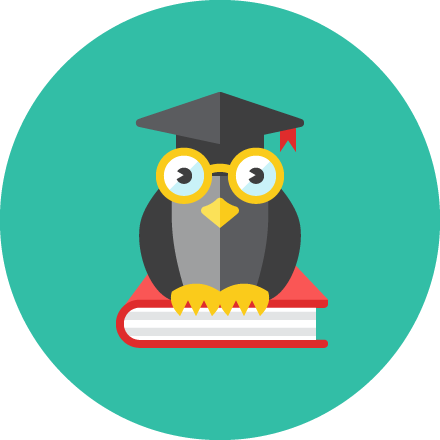 Native, certified and experienced trainers
Customized and evolving programmes
Flexibility at all levels