Subscribe to 1to1PROGRESS on LinkedIn and benefit from our offers!
This month, take advantage of our LinkedIn offer. Follow the 1to1PROGRESS page on LinkedIn and enjoy unlimited virtual classes in English for all training orders before 31/08/2021.
Don't miss out on the offer, all subscribers to the 1to1PROGRESS page can benefit from it!
To activate the offer, please follow these steps:
Subscribe to the 1to1PROGRESS page 📌
Notify us via the form below that you would like to avail the offer and indicate your LinkedIn account 🙋‍♂️
We will check if you are subscribed, no cheating 🧐
Enjoy your free virtual classes 😍
8 languages offered: English, German, Spanish, French, Italian, Dutch, Portuguese and Luxembourgish.
Courses by video or phone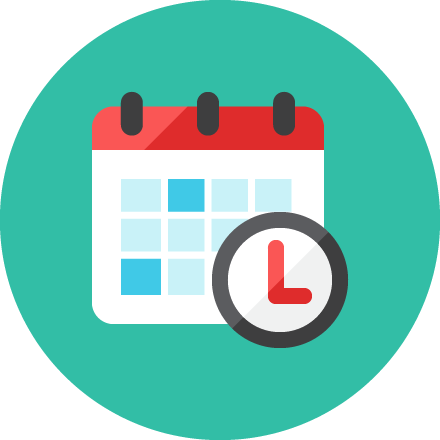 Customized programs, flexible solution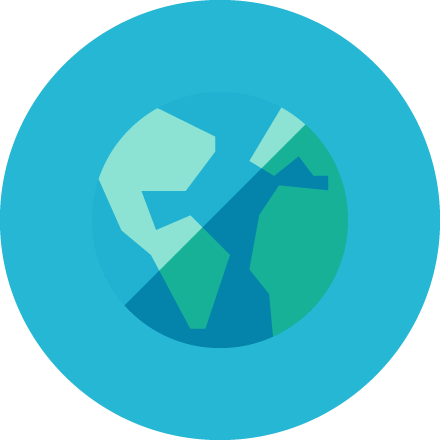 Large choice of native trainers
Datadocked and Qualiopi certified, 1to1PROGRESS has been helping companies and their employees around the world to develop their language skills since 2010 thanks to a 100% distance blended solution with individual courses, virtual classes and e-learning and microlearning modules. All this with a proprietary LMS platform to support learners in their training.
+700 000
delivered courses
Fill in the form to benefit from the LinkedIn offer:
---