2021 is upon us! As is the case every January, it's time to make your good resolutions. How about, this year, you decide to become polyglot? You can rest assured, being polyglot is far less difficult than it sounds, and what's more, it's really useful! Here are 5 tips to get you off to a flying start in 2021 by learning new languages.
Polyglot definition
Many people wonder how many languages it takes to be polyglot. The answer is simple…
Speaking several languages is known as polyglossia. A polyglot is therefore a person who speaks at least one more language in addition to their mother tongue.
So you don't need to speak 3, 4 or even 5 languages to be a polyglot. That said, from 6 languages upwards, you enter the realm of the so-called hyperpolyglots.
There are numerous hyperpolyglots around the world. These are not necessarily exceptionally gifted or overly talended people. They are individuals who have understood the mechanics of language and are able to transpose their learning methods to each new language they study.
Well-known hyperpolyglots include French song icons such as Joe Dassin and Claude François, writers such as J. R. R. Tolkien, and the astronaut Thomas Pesquet.
Why become a polyglot
There are many perks to being proficient in a language other than one's mother tongue. In our globalised environment, being polyglot helps :
open up to different cultures and, as a result, develop what is known as emotional intelligence;
increase learning abilities and maintain healthy brain functions;
be able to travel easily and communicate with more people;
and most importantly, to have a competitive edge in your professional life and boost your career!
🔍 All the benefits of learning a foreign language (such as English) are explained in detail in this article: 6 excellent reasons to learn English.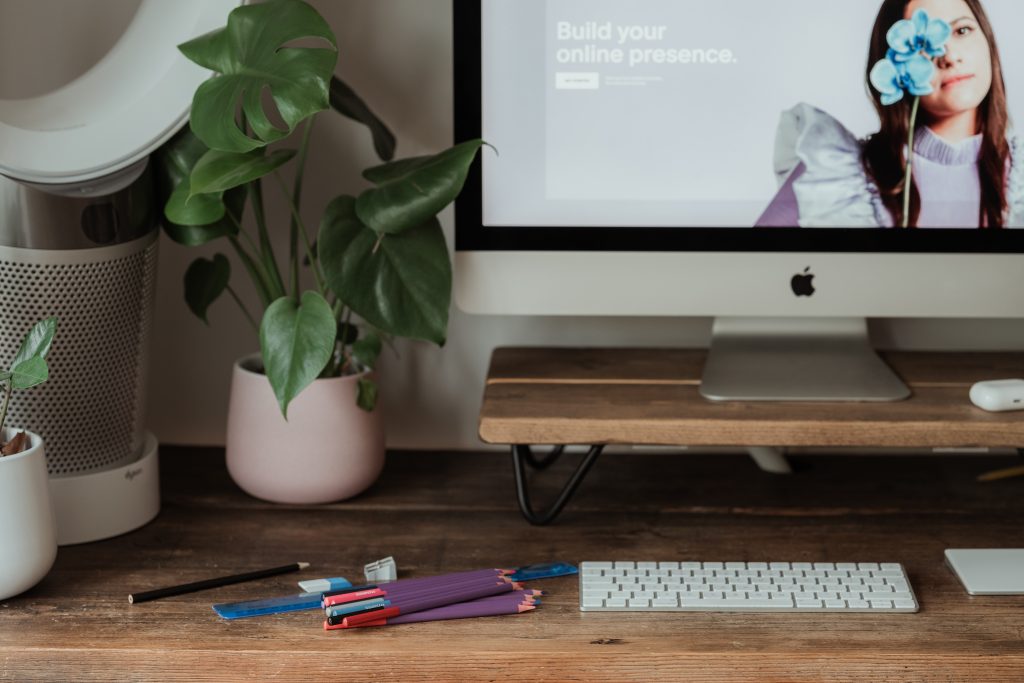 5 tips to become polyglot in 2021
Learning a language in 2021 is not the same as it was in 1995 or even in 2020 for that matter. To become "multilingual", nowadays there are different kinds of tools you need to be able to use, and also new pitfalls you need to avoid. So here are 5 useful tips that should help you stick to your good resolution.
1. Allocate time to your language learning
In a fast paced world, finding the time to achieve your goals is not always straightforward. Yet in language learning, it is essential.
Based on the estimates of the renowned Cambridge Assessment English Exam, it would require approximately 1,000 hours of tutored learning (non-self-directed learning) to achieve level C2 in English when starting from scratch. That's 19 hours a week over a period of 52 weeks!
Don't panic, though. You don't have to reach a C2 level in less than a year to be polyglot. What is most important is to understand that learning a language takes time. So you need to be patient and set aside a little time every day to practise.
2. Find the right method
The method you use to learn a language is as important as the time you spend learning it. If you haven't "learned how to learn", the best thing to do is to study the language with a teacher or trainer. They can assess your initial level, your objectives and recommend the method best suited to you.
At 1to1PROGRESS, all of our trainers are experts in teaching adults and our training courses are personalised. This way, we help you to become polyglot with customised and effective learning methods!
3. Compartmentalise your language learning
This is relevant if you are learning several languages at the same time. You can, for instance, learn English to improve your fluency and achieve a B2 level while starting to learn German.
In such cases, to avoid confusion, it will be necessary to compartmentalise the acquisition of the two languages. In practice, you can :
learn one language only in the morning and the other only in the afternoon to help your brain compartmentalise languages in terms of temporality;
use different stationery to visually distinguish them ( e.g. a red notebook for English and a blue binder for German);
use different learning aids so as not to mix them cognitively (various applications, textbooks from different publishing houses, etc.);
study the two languages in two different places to separate them physically.
This will reduce any tendency to confuse the different languages and will make your learning all the more effective.
4. Maintain your motivation
As for any self-respecting good resolution, becoming polyglot requires a healthy dose of motivation! To keep it up and not put your learning aside after a few weeks, you need to understand what drives you.
Aware of the significance of motivation for successful learning, we have published a white paper on the topic of motivation in distance language training. If you haven't already done so, you can download it free of charge download it free of charge to find out about all the solutions to avoid dropping out
5. Becoming multilingual in the Covid period: banking on the right technologies
Lastly, 2020 has shown us the importance of digital in numerous fields. And language learning is certainly no exception! If the human factor has more place than ever in your learning process (trainer, tutor, coach…), it needs to be supported by appropriate technology so that you can learn whatever the circumstances.
Blended learning, seems to be the answer! It is a combination of one-to-one facilitated sessions with a teacher or trainer and independent learning sessions. This is made possible through digital tools such as videoconferencing, interactive quizzes or dematerialised course materials.
You can count on the 1to1PROGRESS teams to help you become polyglot! You will find many articles dedicated to languages on our blog. Don"t wait to get in touch to start your customised language training.